The Lamborghini Urraco was first shown at the Turin auto show in 1970. The car was designed by Marcello Gandini, from Bertone. It was launched on to the market in 1973. The Urraco had a mid-engined layout initally with a 2 litre engine. It was marketed as a more affordable alternative to the contemporary Ferrari Dino and Maserati Merak.
There wer 791 Urracos built between 1973 and 1979. 21 of these were labelled Urraco PIII (P250 Tipo III) for the American market. In order to comply with American regulations, these cars had larger front bumpers and emissions controls, the latter resulting in less horsepower for the American version. The other Urraco versions were the Urraco P200, Urraco P250 and Urraco P300 with 2 litre, 2.5 litre, and 3 litre V-8 respectively.
Both the later Lamborghini Silhouette, with its detachable roof panel, and its successor Lamborghini Jalpa, with a 3.5 litre V-8 engine, were based upon the Urraco.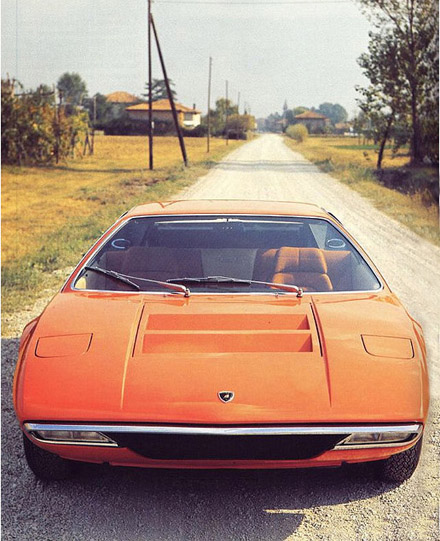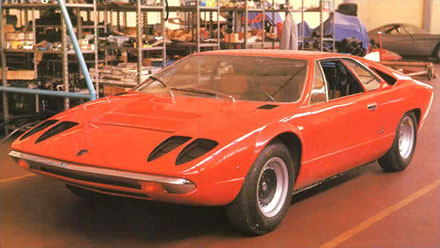 The 1969 Lamborghini Urraco prototype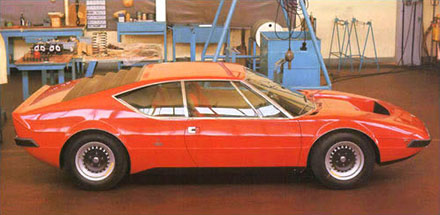 Another Urraco prototype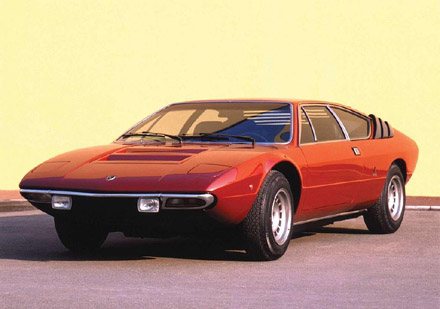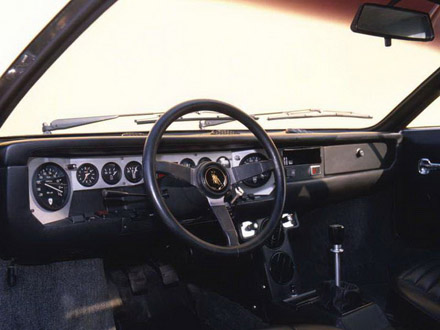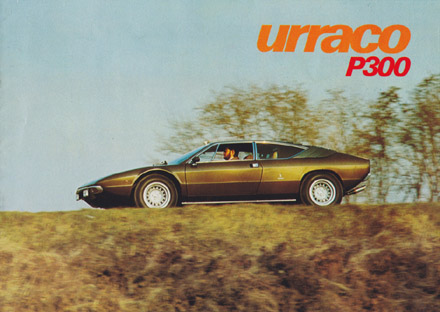 Bob Wallace Rally Urraco
In 1973 Bob Wallace, the Lamborghini Engineer, created a special one-off high performance Rally Urraco. The car was much lighter than the standard one and both front and rear wheel bearing were adjustable like a real race car. The car had a special 3.0-Litre engine using a 4-valve/cylinder configuration with dry-sump lubrication, coupled to a six-speed gearbox all this added up to a power output of more than 310 bhp.