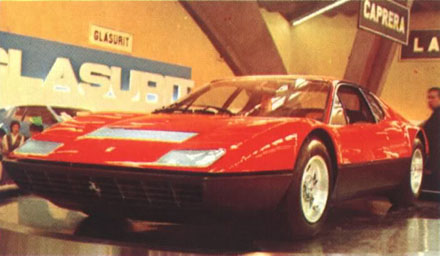 Ferrari 365BB Pininfarina
The Ferrari 365 GT4 BB was designed by Pininfarina and first shown at the 1971 Turin Motor Show. The design was strongly influenced by the 1968 Ferrari P6 Pininfarina and It was designed to answer it's rival, the Lamborghini Miura. It featured a longitudinally mid-mounted flat-12 engine. It was released for sale in 1973 at the Paris Motor Show. 387 were built, including just 58 with right hand drive, making it the rarest of all Berlinetta Boxers.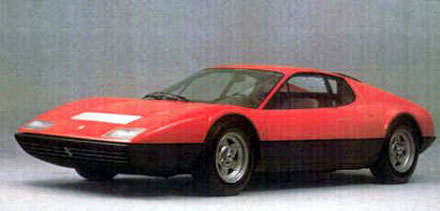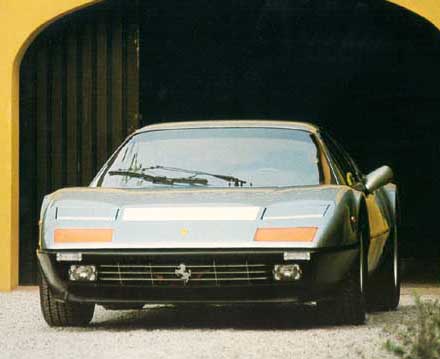 The 365 was updated in 1976 and became the BB 512, resurrecting the name of the earlier Ferrari 512 racer. The engine was larger at 4942 cc.